Welcome to my site devoted to The Bible Brief – a summary of all 66 books that make up the Christian Bible.
The prime purpose of this site is to summarize or highlight the 66 books of the Bible as portrayed in my publications 'The Bible Brief' and the 'Spotlight on the Minor Prophets' titles.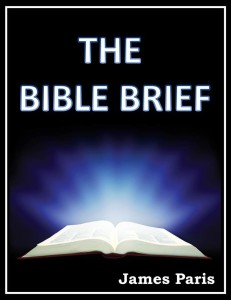 The minor prophets 'Spotlight' episodes include 12 individual summaries available as digital downloads through Amazon, as well as a single bundle of books incorporating all 12-in-1. This is available as a digital downl;oad or a paperback hard copy book.
Neither of these books are intended to be deep theological Bible studies; but rather a brief outline of the main points as I see them. Although of course the main points as you see them might be entirely different!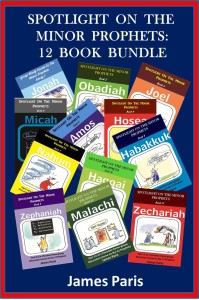 The Bible Brief covers all 66 bible books included within the Old and New testaments, and covers 7 individual points highlighted in each of the books and letters of the Bible.
This work is not intended to replace your regular bible studies, but rather it is meant to offer an alternative look at the scriptures, and as such is aimed especially at bible study groups seeking a little overview of each book before an in-depth study is undertaken.
My sincerest hope is that through these short works The Lord may speak to you in a new way, and perhaps highlight some area of the scriptures you had not considered before.
If however you are looking to really have your imagination tested…check out my latest work 'Miracles Manifest – Why You Must Believe To See Your Prayers Answered' It may just prove to be a real mind-bender 🙂
Enjoy!